Pick Your Service Package Below
Donor Analysis and Messaging
Grow your organization faster through target analysis and message coaching. This package includes:
• My proven process to identify your ideal donor
• Coaching on how to message your non-profit
• A master messaging document (BrandScript) with all of the key talking points about your organization
• Elevator Pitch so you can describe succinctly what your non-profit does in an intriguing way
• Explanatory Paragraph that in detail how you achieve your mission.
• Each Messaging Strategy Package is your choice of one 4 hour meeting at Lean Rocket Lab in Jackson MI or 3 90-minute Zoom calls. Choose your option at checkout.
$1,995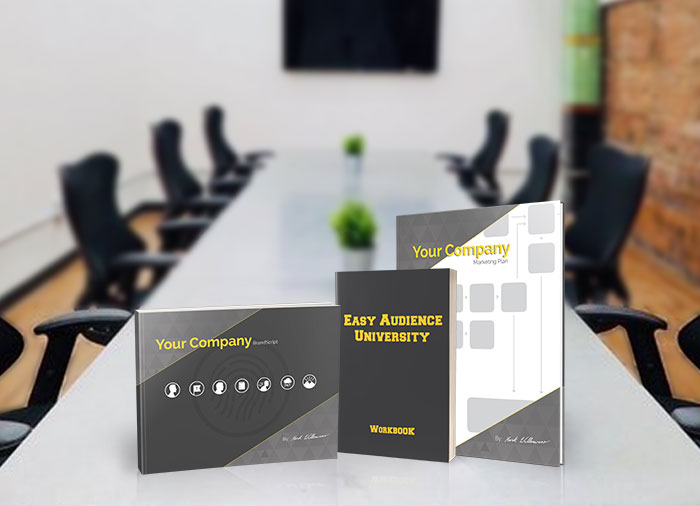 Donor Analysis, Messaging and Marketing Plan
Make the best choice by choosing a Messaging and Marketing Strategy Package. This package includes everything mentioned in the previous package plus:
• 2 hours of evaluating your current marketing efforts and action steps for what is or isn't working
• Marketing Strategy Document this document is a minimum of 10 pages and outlines everything that your organization needs to do in order to build a successful marketing funnel.
• This package is a 7-hour all day session held at Lean Rocket Lab in Jackson MI or *host a private meeting at your corporate office.
• Lunch is provided for teams of up to 8 people.
$3,995
Outsourced CMO and Content Creation
I get it you want to have your messaging and marketing entirely transformed. This package includes what is previously mentioned in the Best For Business Package and includes monthly consulting and implementation of your marketing plan. I want to add that I am a member of Lean Rocket Lab in Jackson MI and partner with a team of graphic designers, web developers, and video producers ready to help implement your marketing quickly.
Because of the additional time commitment I only take on a few of these types of clients per month. Schedule a call below to apply and see if we would be a good fit for working together.
Starting at $950/mo.
*Private meetings held at your organization's offices are required to pay an additional fee for travel expenses.